Luxury Wedding Cakes
Your Wedding Day is the ultimate lifetime celebration and best enjoyed with one of
CocoaBerry's Cake Co. beautiful Luxury Wedding Cakes.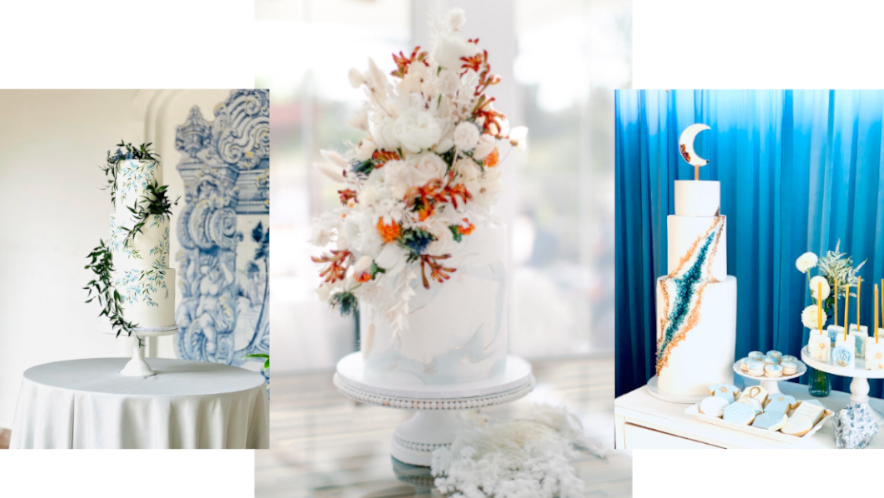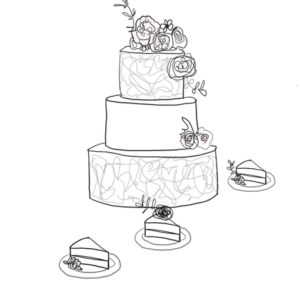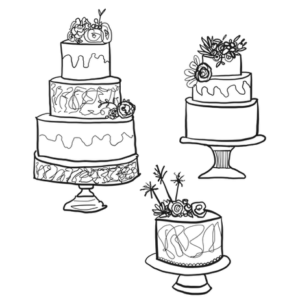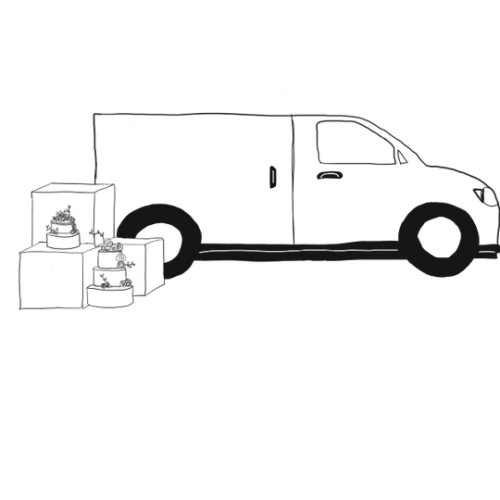 Consultations for weddings are available with every wedding cake order as a 'wedding package' once a retainer fee is placed (non-refundable.)
These casual meet & greets typically last 30-45 minutes at an arranged time & place with the bride & groom, alongside any family or friends who would like to join.
Consultations are available most weekdays with flexible times for those with tight or busy schedules.
Alternative days & times require plenty of notice due to limited availability.
Prior to deposit, it is important to consider whether there is enough time to book a consultation. Due to limited availability, minimum of 1 month's notice is required to secure a date
For those in distant locations or working busy schedules, organizing your wedding cake can be a simple process!
It is suggested to compile a list of questions you may have, or provide additional information for the shared draft sheet (such as design mood boards/inspiration, as well as delivery, venue, photography and contact details.)
Providing such information helps to reduce 'messenger' pressure between client & vendors, and ensures the highest standards of products & services are met.
​NOTE: CONSULTATIONS ARE NOT MANDATORY.
Can't decide on flavors beforehand? 
Take your Cake Tasting Experience to a new level! 
NOW available to order!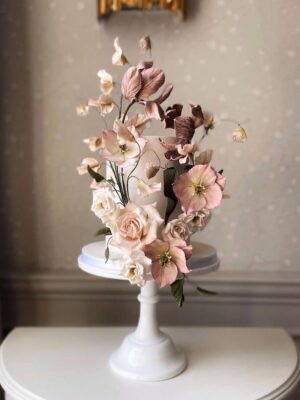 Cake size is determined by guest count or desired portion size.
Depending on the event, size can also be adjusted to suit any desired theme, style or idea.
Portions are approximate (enquire further for a custom size to suit.)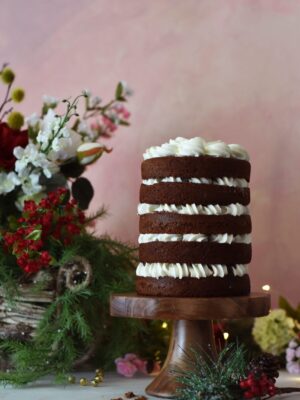 Our recipes have been tested, trialed and tweaked many times.  Each unique flavor is made from scratch with the highest ingredients to produce our unique signature taste and experience in light of shifting personalities, age, trends, seasons and occasions.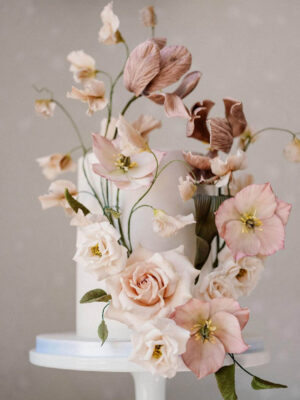 The secret to CocoaBerry Cake Co. signature designs is their attention to detail & personalization techniques. Whether it be a few subtle flecks of gold, a hand-painted buttercream design or handcrafted sugar flower of design element, every single cake is unique in it's own way to stand out and bring your vision to life.