Signature Luxury Cakes
While CocoaBerry Cake Co. is well-known for their luxury wedding and signature cakes and  unique flavors, Ioana's creative flair drives her designs to the next level.  Each design is unique in it's own way, making a grand statement for every event whether it be for a birthday, bridal shower, christening, corporate event or a small family treat!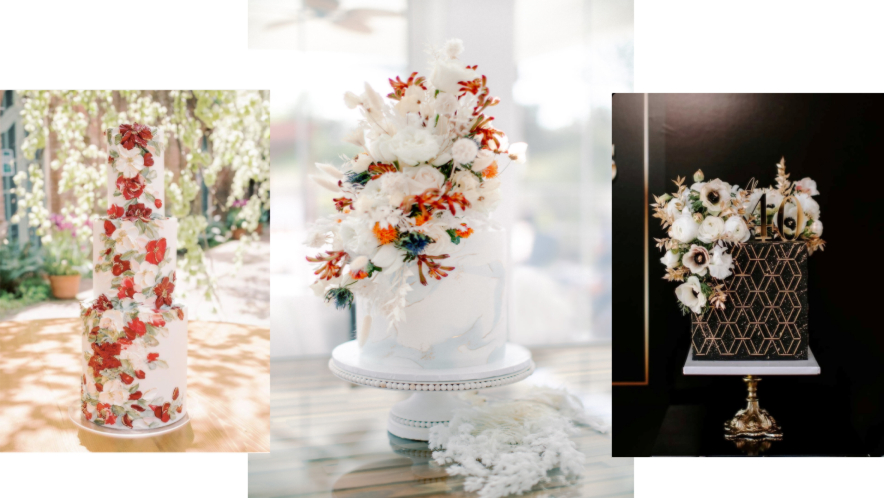 Designing Something Less Ordinary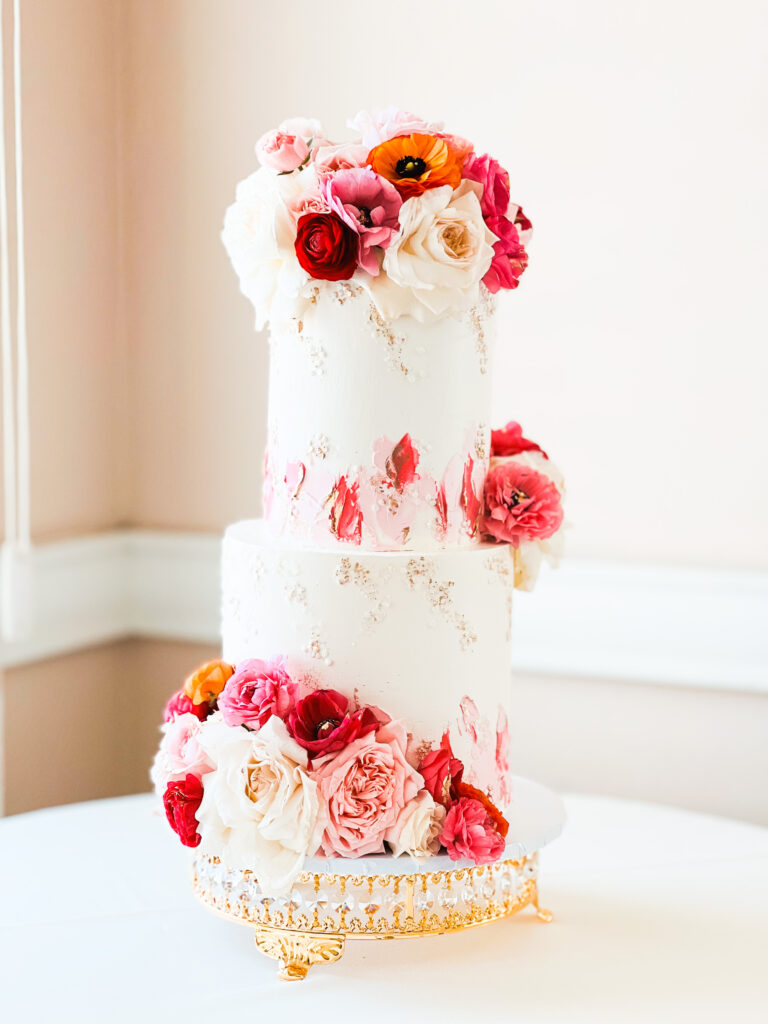 Floral
CocoaBerry Cake Co. expertise in floral design strings from her deep love of nature & it's wonders.
Her famous works of natural art are created using top quality fresh flowers that we acquires every week with her team. This ensures every cake is nothing short of looking fresh & magical. 
Themed
Catering to all types of occasions, themed or custom cakes are available to order with no limit to the imagination. 
Every request is discussed, drafted and custom created with the exceptional CocoaBerry Cake Co.  magical touch to enchant not only the client, but all guests.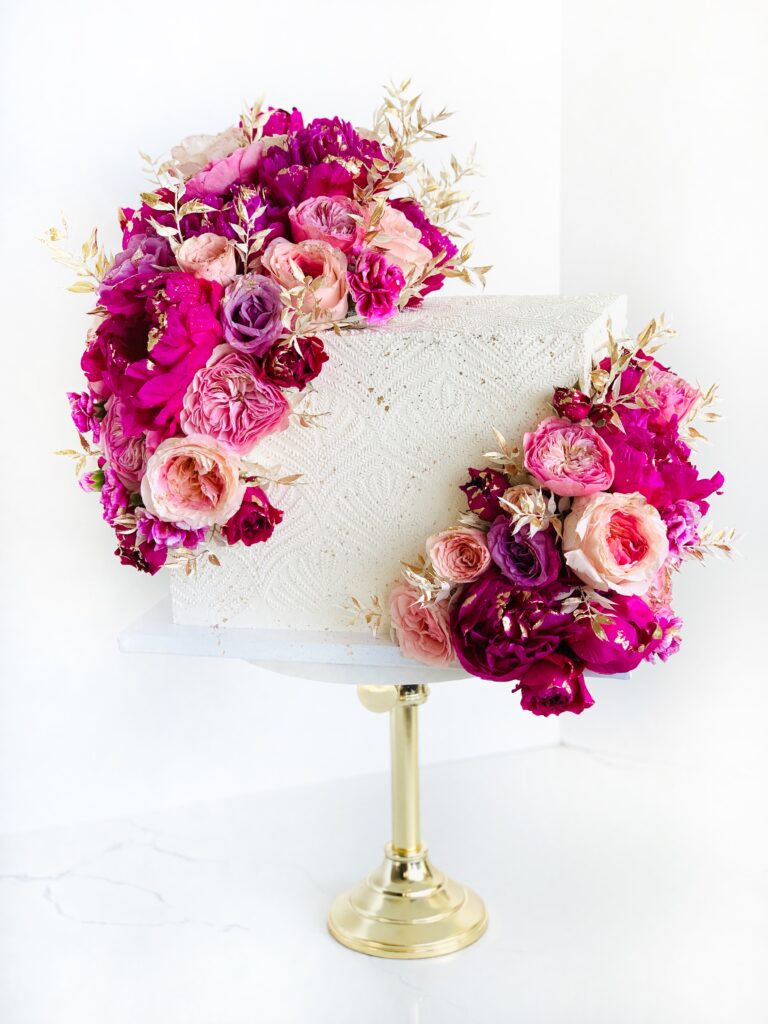 Trend
As a Pastry School graduate and self-taught artist, Ioana is extremely determined in keeping up to date and ahead of her cake game with the latest trends, themes or ideas. 
Her popular designs are at the top of the charts for elegant, breathtaking, bespoke designs. There is nothing she is not willing to try, and become the best at.  Your vision is her CANVAS!