The Recipe to Success! How CocoaBerry Cake Co. began…
                   CocoaBerry Cake Co. is a published and award winning bakery located in the heart of Orange County, California and it is known for it's elegant, colorful and delicious selection of freshly baked sweet treats and beautifully detailed custom cakes. We specialize in custom cakes, macaroons, cupcakes, Keto desserts, number cookie cakes, letter cookie cakes, custom shape cookie cakes, cookie sandwiches, chocolate covered cake gems, cake slices, artisan chocolates and other desserts.  Our desserts are highly requested for weddings, birthdays, private and corporate events.  We strive to provide our valued customers with treats that prove you can have both an exceptionally gorgeous aesthetic without compromising on rich flavor.  Our custom and bakeshop treats for any occasion are baked fresh daily, using only the best ingredients on the market.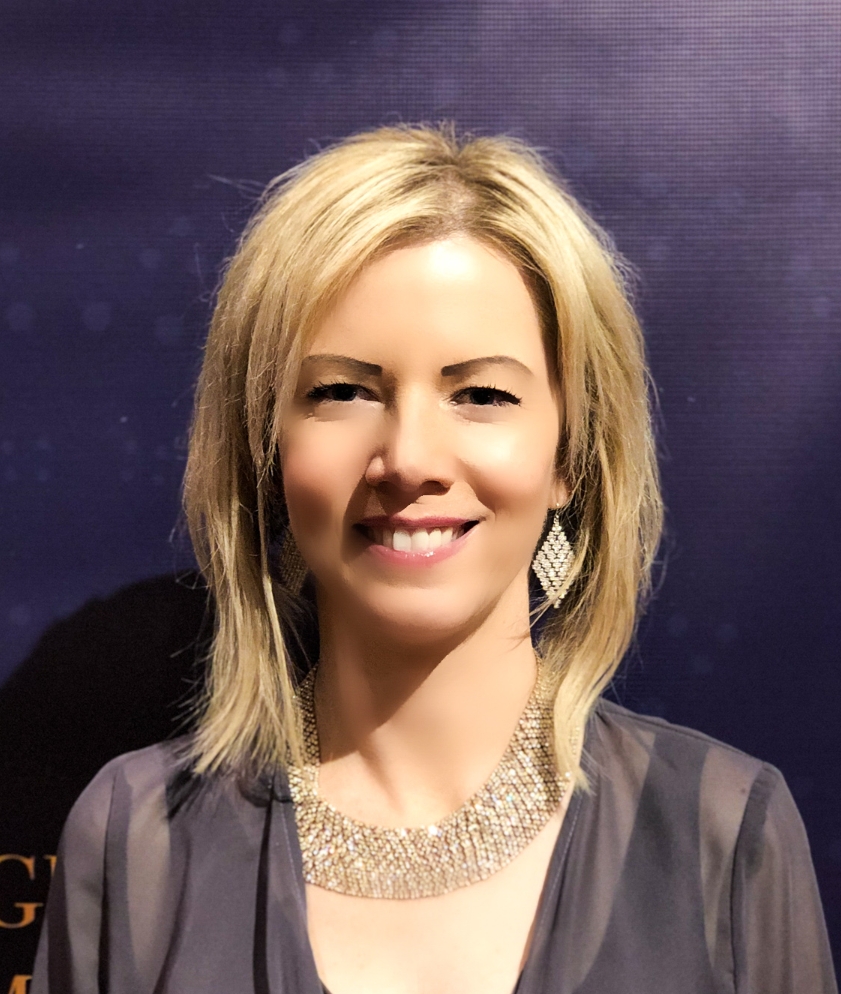 Ioana Miller, owner and chief pastry chef is a Pastry School graduate and she's been a sugar arts and cake decorating instructor since 2010.  She was inducted in the Wilton Hall of Fame in 2013 and she has won awards at the San Diego Cake Show in the Wedding Cakes Competition.  She is a cake designer who found a passion for creating custom cakes since childhood. Her classic, feminine approach to cake design, partnered with her eye for detail and on-trend aesthetic, has led her to the forefront of the industry, setting the trends with flawless execution of intricate designs.
We partnered up with Williams Sonoma in raising funds for the No Kid Hungry Share Our Strenght Foundation to end child hunger in America and St. Jude Children's Hospital.
We are proudly featured on Zola Magazine, WeddingWire.com, WeddingChicks.com, JuneBugWeddings.com, White Magazine, Hooray Magazine, The Big Fake Wedding, Williams Sonoma bridal registry, WeddingChannel.com , Wedding.com , The Knot, Project Nursery, The Winner Circle Events and The Little Umbrella.